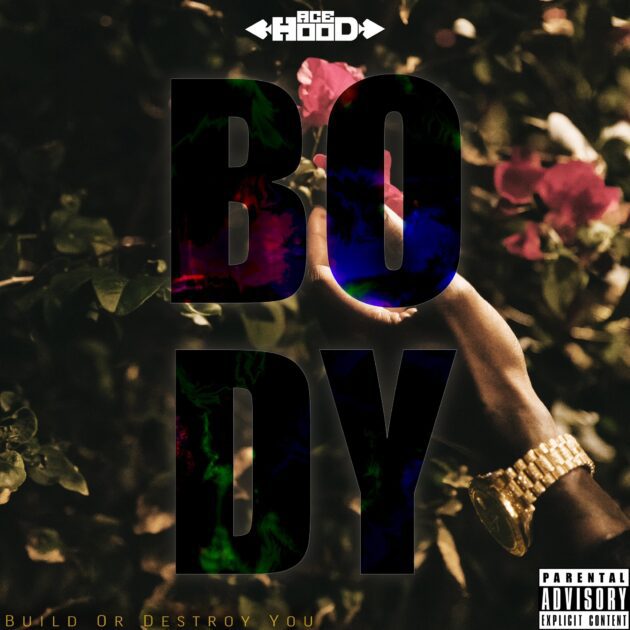 Ace Hood is back.
After a couple of set backs, Ace Hood finally releases his long-awaited album, B.O.D.Y.
An acronym for Build Or Destroy You, the Florida MC first introduced the project with last year's "Energy" before circling back with the gritty "Unforgettable Truth" featuring Benny The Butcher and Millyz and the most recent romantic record, "Feelin' You".
The 11-track also features "OMG", "Lovers", "Wet 4 You", and more including collaborations with Rotimi, Cash, Jackboy, and Slim Diesel.
B.O.D.Y. is the follow-up to last year's album M.I.N.D. Earlier this year, Ace released the latest installment of his freestyle mixtape series, Body Bag Vol. 6.