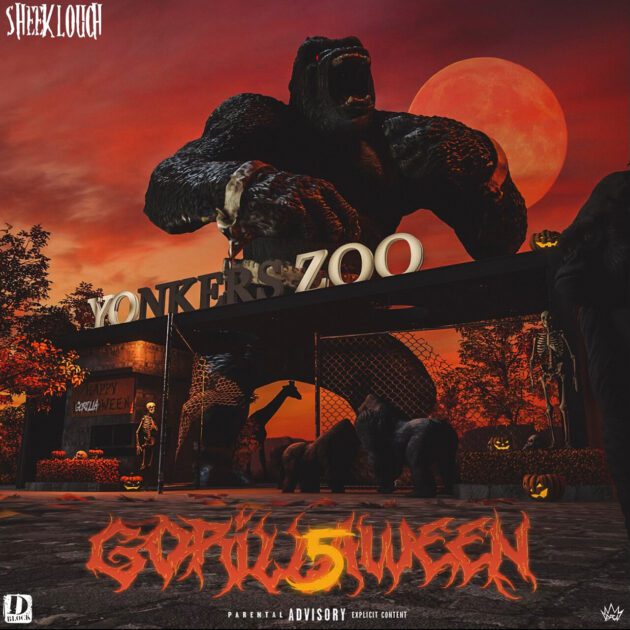 Sheek or treat.
Sheek Louch carries on his Halloween tradition with the fifth installment of his Gorillaween mixtape series.
The 8-track set includes the "Lick Da Baggy", "So Sick", "Time To Be Alive", "So Say That", and "Self Checkout". Raekwon and Dyce Payne joins Sheek on "Body Rock", Tony Moxberg makes his appearance on "News 11" and Dyce Payne returns on "Look At Me Now".
Sheek Louch began the Halloween-themed project in 2015 with his debut and followed up with Gorillaween 2 (2019), Gorillaween 3 (2020), and Gorillaween 4 (2022).
Gorillaween 5 marks Sheek Louch's first project since last year's Beast Mode 5 and its deluxe.