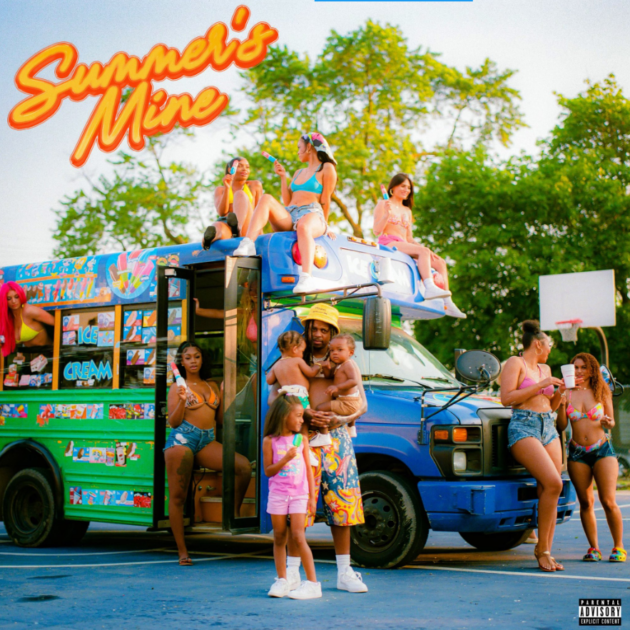 Babyface Ray season has returned.
Babyface Ray's got the season on lock with the release of his new album, Summer's Mine.
For his junior set, the Detroit rapper levels up with his "All Star Team" and doesn't look back with the follow-up, "Donda Bag". The 16-track set also includes "Scarface", "Leaving London", "Life Full Of Lies, and "Jackboys".
Elsewhere, Ray links with Westside Gunn on "Fly Gods" and connects with Vory on "Dancing With The Devil Pt. 2". Other guests include Los, Nutty, King Hendrick$, and Veeze who appears on "Bosses Linking With Bosses".
Summer's Mine is the follow-up to last year's Mob album. Since then, Babyface Ray's release "Ron Artest" with 42 Dugg and has collaborated with Larry June and others.