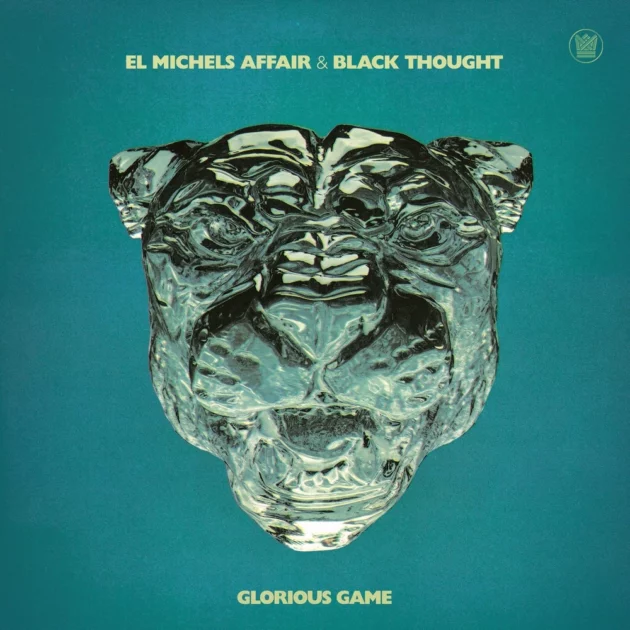 Oh glory!
After months in the making, Black Thought and El Michels Affair finally release their collaborative album, Glorious Game.
Locked in at 12 tracks, the legendary Philly MC and Leon Michels and his New York-based cinematic soul production group count their blessings on the hypnotic and first single,"Grateful". The Roots frontman opens his heart on "That Girl" and brings illustrious bars for the title-track, "Glorious Game" featuring Kirby.
Other tracks include "I'm Still Somehow", "The Weather", "Miracle", and more with appearances from Son Little and Brainstory.
Glorious Game is Black Thought's first musical project since last year's Cheat Codes, produced by Danger Mouse.