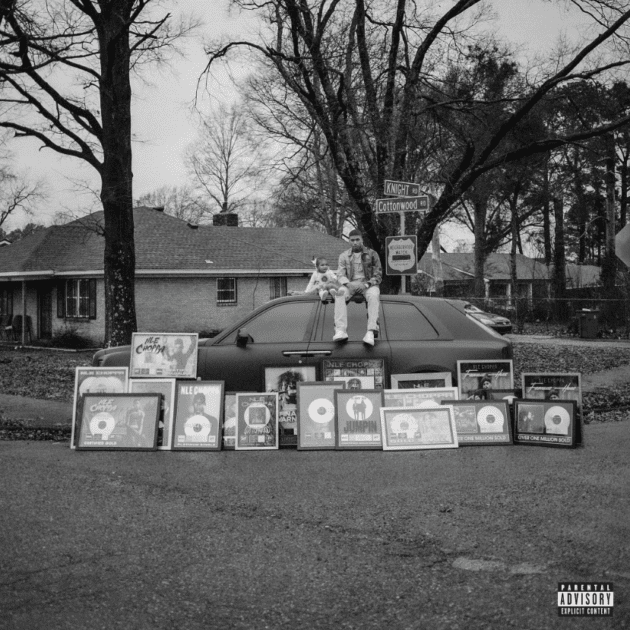 Home sweet home.
NLE Choppa returns home for his sophomore album and the second installment of his Cottonwood series.
Featuring his triumphant single, "Champions" and the controversial cut "Slut Me Out", the Memphis rapper also takes his antics overseas with "In The UK", turns up with 2Rare for "Do It Again", and wilds out on his haters with Lil Wayne on "Ain't Gonna Answer". NLE Choppa ushers in the album's release with the premiere of its latest music video, "Talk Different".
The 22-track set also includes collaborations from Kevin Gates, Fivio Foreign, Queen Naija, Duke Deuce, Lola Brooke, and Modesty. Both Polo G and G Herbo assist with "Disability Checks" and Rick Ross makes a rare appearance for the closing track, "Cold Game".
Prior to the release, the NLE Choppa released a preluxe featuring seven unreleased songs that did not make the album.
Cottonwood 2 is the sequel to NLE Choppa's 2019 Cottonwood EP and is the follow-up album to his 2020 studio debut, Top Shotta. It is also the first project since last year's mixtape, Me vs. Me.