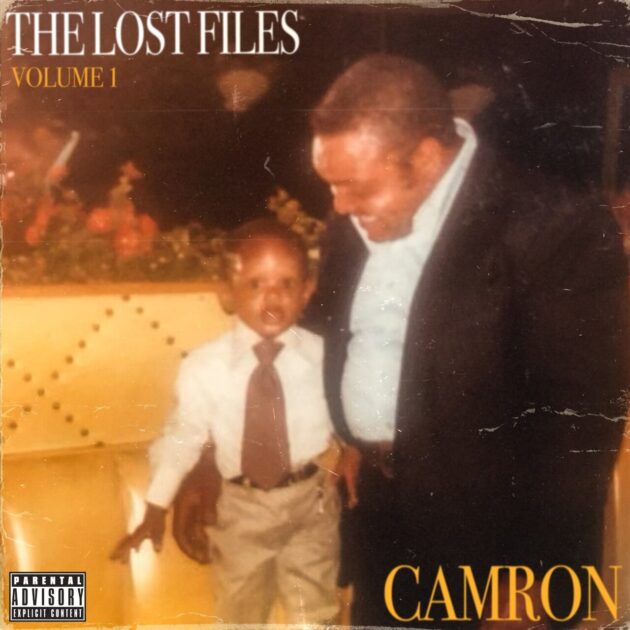 Killa!
With his sports talk show, It Is What It Is gaining popularity, Cam'Ron spotlights his corporate success with his latest project, The Lost Files: Vol. 1.
Lead by "It's Only Money" and "Go & Get It", the 8-track set also includes "Run It Up", "Critics", "Get Mine Regardless", "Blow My High", and "Shakin'". Styles P is the lone feature and joins the Harlem rapper and business on "Top Of The Pyramid".
The Lost Files: Vol. 1 begins what appears to be the first of upcoming installments from Cam. It is also his first project since last year's album, U Wasn't There produced by A-Trak.
Along with co-host Ma$e, It Is What It Is most recently locked in a $30 million deal with sports betting company Underdog Fantasy.