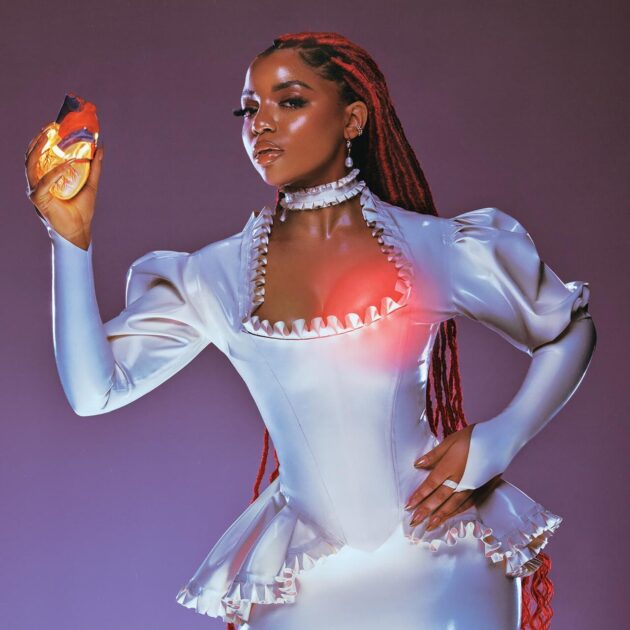 After much anticipation, Chloe releases her highly-anticipated debut album, In Pieces.
At 14 tracks, the Atlanta singer laments over a toxic relationship on "Pray It Away", perseveres through the hurt with "Body Do", and rekindles the flame for "How Does It Feel" featuring Chris Brown. The latter is co-produced by Hitmaka and Cardiak and features a sample of Usher's classic, "Throwback".
Other tracks include "I Don't Mind", "Falling For You", "Make It Look Easy", "Heart On My Sleeve", and more. Missy Elliott makes an appearance on "Told Ya", while Future rightfully assists on "Cheatback".
This marks Chloe's first project since her Chloe x Halle album, Ungodly Hour in 2020. Last year, Chloe released "Treat Me" and "Surprise".