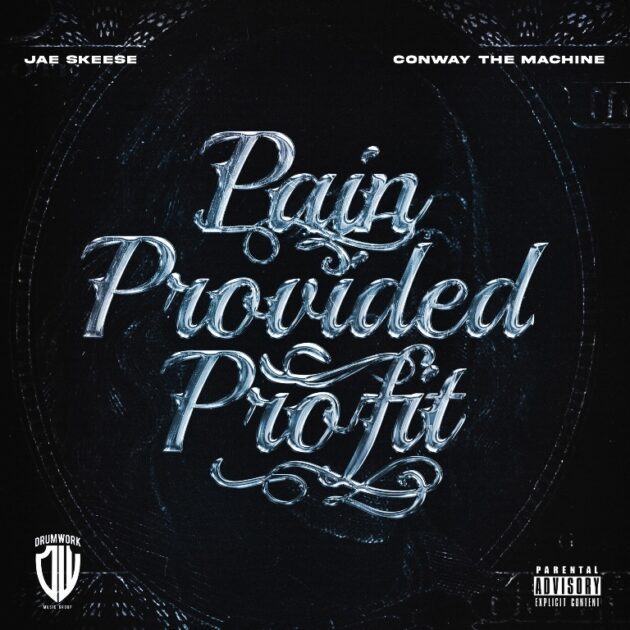 Drumwork is in the house.
Drumwork Music Group's Conway The Machine and Jae Skeese join forces on their collaborative album, Pain Provided Profit.
Here, the Buffalo rappers kick off the 7-track set with "Cocaine Paste" followed by their first single "Metallic 5's". The project also includes the tracks "Stephon Diggs", "Le Chop", "Immaculate Receptions", "Promise", and "Sept 3.
Pain Provided Profit marks the duo's first projects since last year What Has Been Blessed Can't Be Cursed by Conway The Machine and producer Big Ghost LTD and Jae Skeese's own Revolver Ocelot.