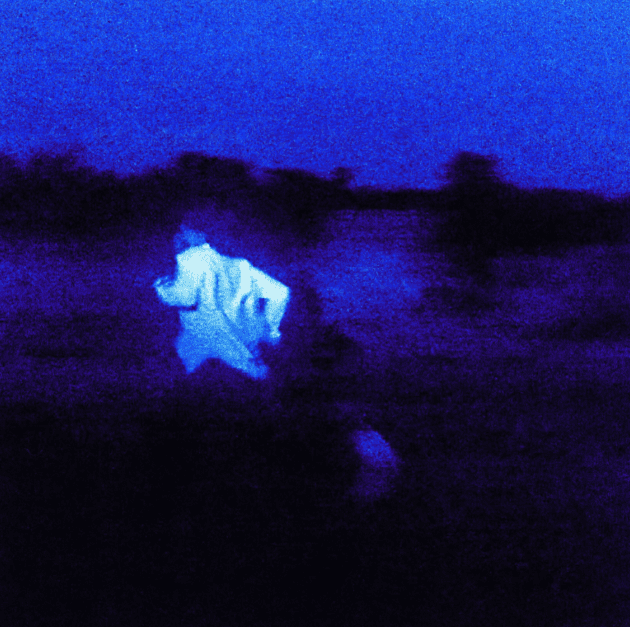 Damn, Daniel.
Daniel Caesar makes his triumphant return with his junior set, Never Enough.
For his first project in nearly four years, the Canadian singer releases 15 songs including the first single "Do You Like Me" co-produced by himself, Raphael Saadiq, and Sir Dylan. Daniel's also break hearts ("Let Me Go"), gets back on his love game ("Valentina"), and is ready to takeover the world ("Unstoppable").
Other tracks include "Toronto 2014", "Disillusioned", "Shot My Baby", and more. Sean Leon guests on "Buyer's Remorse" and Omar Apollo appears on "Homiesexual".
Never Enough is the follow-up to 2019's Case Study 01. Since then, he released his Spotify exclusive single "Made To Fall In Love", and has collaborated with Justin Bieber and BADBADNOTGOOD.