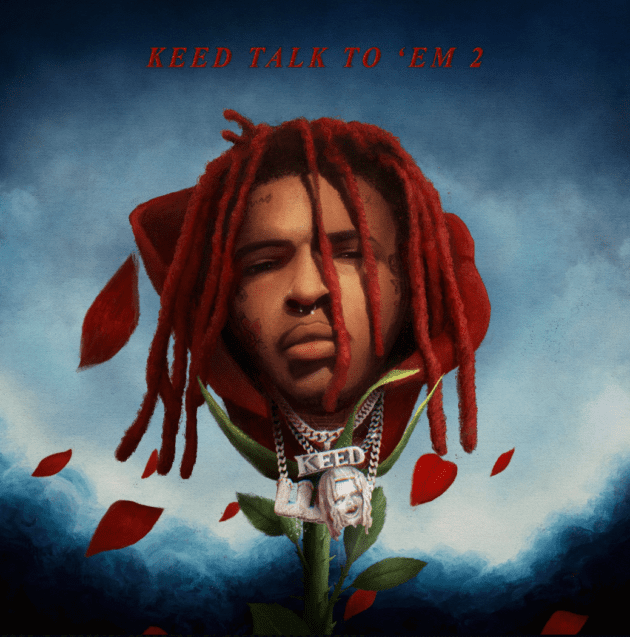 Long Live Lil Keed.
Lil Keed's estate releases the rapper first posthumous album, Keed Talk To Em 2.
Executive produced by his 4-year-old daughter Naychur Render, the project is lead by "Self Employed" and "Hitman", which arrives alongside the late rapper's final music video.
Other records throughout the 20-track set include "Go See", "Feelings Changed", "Think About It", "Long Way To Go", and collaborations from the likes of Big Sean, Offset, Trippie Redd, Cordae, NAV, Karlae, and more.
Young Thug joins his YSL labelmate twice on "Big Bag" produced by Wheezy and the London On Da Track-produced "All I Wanna Know". Meanwhile, Keed's brother appears on "SRT" and "Kickback".
Keed Talk To Em 2 is the follow-up to the late rapper's 2018 debut project Keed Talk To Em and his first body of work since 2020's Trapped On Cleveland 3. Last May, Lil Keed passed away at the age of 24 of a natural cause due to eosinophilia.