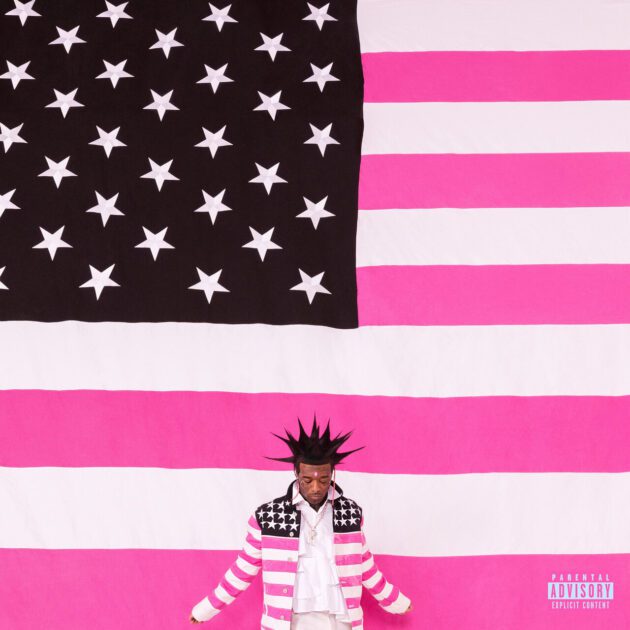 The wait is over.
After teasing the project for just over a year, Lil Uzi Vert has finally unveiled his long-awaited project, Pink Tape, the sequel to last year's Red & White EP.
Listed at 16 tracks in total, the Generation Now artist from Philly leads the Pink Tape with his smash hit, "I Just Wanna Rock". Other tracks include "Flooded The Face", "Crush Em", "Died & Came Back", "Spin Again", "Rehab", and many more including the three listed bonus cuts, "Zoom", "Of Course", and "Shardai".
Elsewhere, Nicki Minaj can be found on "Endless Fashion", Travis Scott makes his appearance on"Aye", while Don Toliver checks in on the track, "Patience". Other guests include Bring Me The Horizon and BABYMETAL.
Pink Tape is the follow-up to Lil Uzi Vert's 2020 chart-topping album, Eternal Atake, which later came with its deluxe. Uzi can also be heard on XXXTentacion's new posthumous single, "I Am Not Human".