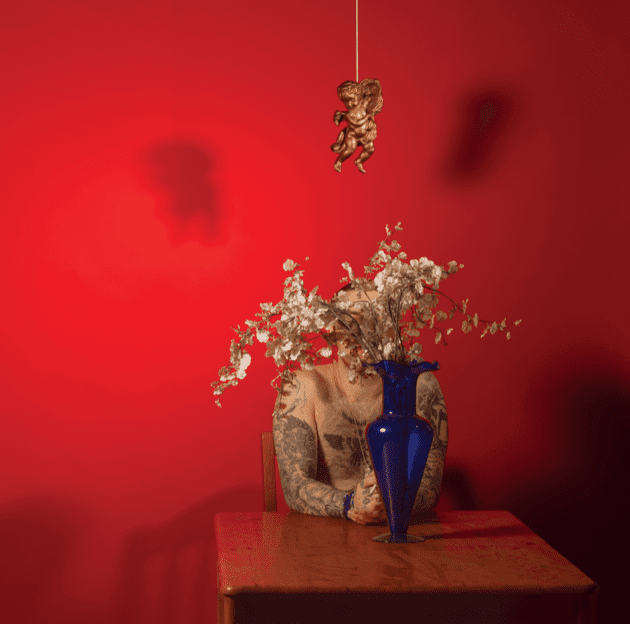 Happy 10th.
Mac Miller's estate celebrates a decade since the release of the rapper's 2013 album, Watching Movies With The Sound Off.
For the 10 Year Anniversary Edition, we revisit the late Pittsburgh rapper's sophomore album and its deluxe bonus tracks. The special edition also includes the unreleased, "The Star Room (OG Version)", the original take of the album's opening track that features a different beat and a spoken-word interlude by the song's producer Earl Sweatshirt.
Released on June 18, 2013, Watching Movies With The Sound Off included 16 tracks featuring the singles "S.D.S." and "Watching Movies". It also featured collaborations with Ab-Soul, Action Bronson, Earl Sweatshirt, and more. The album debuted at No. 3 on the Billboard 200 charts and was critically-praised by critics. Miller also released the deluxe version of the LP that added three bonus tracks including the single "Goosebumpz" and a collaboration with Tyler, The Creator.
Mac Miller passed away at the age of 26 after an accidental drug overdose. in 2018. The two dealers who supplied the rapper with fentanyl-laced pills have since been sentenced to prison for their role in Miller's death. R.I.P. Malcom.