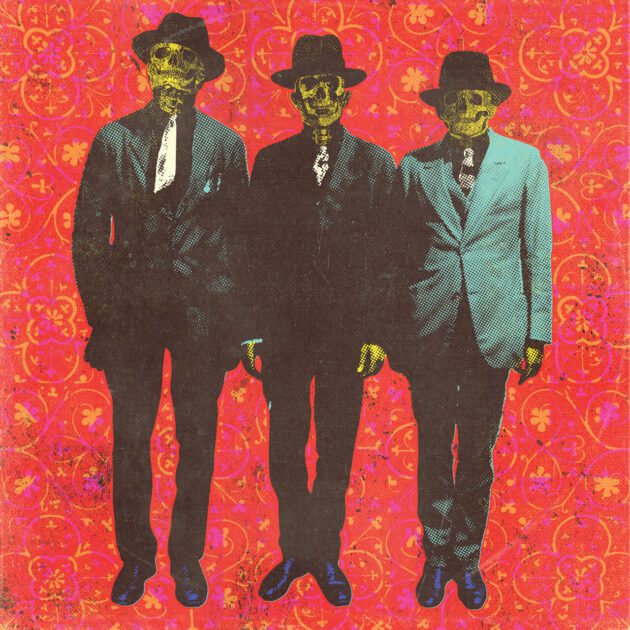 Cheers!
Madlib, Meyhem Lauren, and DJ Muggs serve the best part of waking up with their collaborative album, Champagne For Breakfast.
Co-produced entirely by Madlib and DJ Muggs, Meyhem brings his most hardest bars to date on the standouts "Fresh Out The Water" and "Wild Salmon". He also reunites with Action Bronson for their latest collaboration, "Szechuan Capital".
The 18-track set also includes "Quicksand", "Midnight Silk", "Sunday Driving, "Dom vs. Cris", "Holographic Rhetoric" featuring Hologram, and more.
Champagne For Breakfast is Meyhem's first project since last year's Black Vladimir LP produced by Daringer. Madlib's coming on the heels of his Liberation 2 album with Talib Kweli and DJ Muggs recently released his Notes & Tones.
Physical copies of the album and merchandise can be purchased at Soul Assassins.