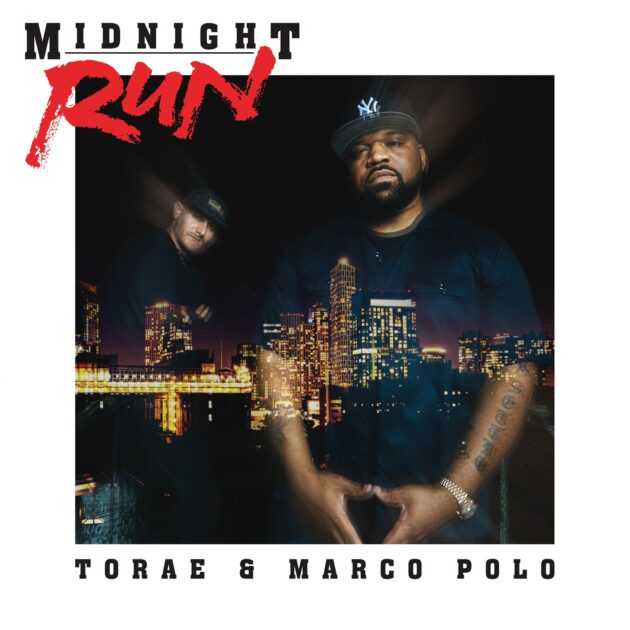 They're back.
After 14 years, Torae and Marco Polo regroup for their highly-anticipated album, Midnight Run.
For the duo's second collaborative effort, the Coney Island rapper and the Toronto-based producer lead the run with their previously released "The Return". The 10-track set also includes "Makin' Up", "Grey Sheep", "Life Behind Bars", "Mardi Gras", "Rap Shit", and more.
Prior to the release, they released the loosie "More Dainja" as an AudioMack exclusive. Midnight Run is the awaited sequel to Torae and Marco Polo's 2009 album, Double Barrel.