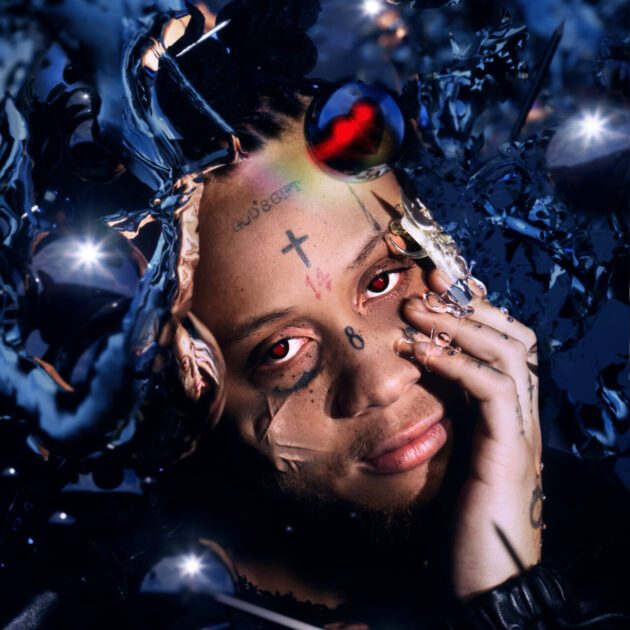 Dear summer,
Trippie Redd releases the fifth installment of his A Love Letter To You series.
For A Love Letter To You 5, the Canton, OH rapper pens 19 tracks including the previously released "Took My Breath Away" and the heart break ballads "Last Days", and "Left 4 Dead". Other tracks include "Thy Motion", "Thinking Bout You", "Romantic Fantasy", "The Hate", and "Trip McKnight among others.
Lil Wayne appears on "I'm Mad At Me" while Roddy Ricch makes a cameo on "Closed Doors". Other guests include Bryson Tiller, The Kid Laroi, Skye Morales, Tommy Lee Sparta, and Corbin.
A Love Letter To You 5 follows his Trippie Redd's A Love Letter To You 4 in 2019 and is his second project of the year following his fifth album, Mansion Muzik.