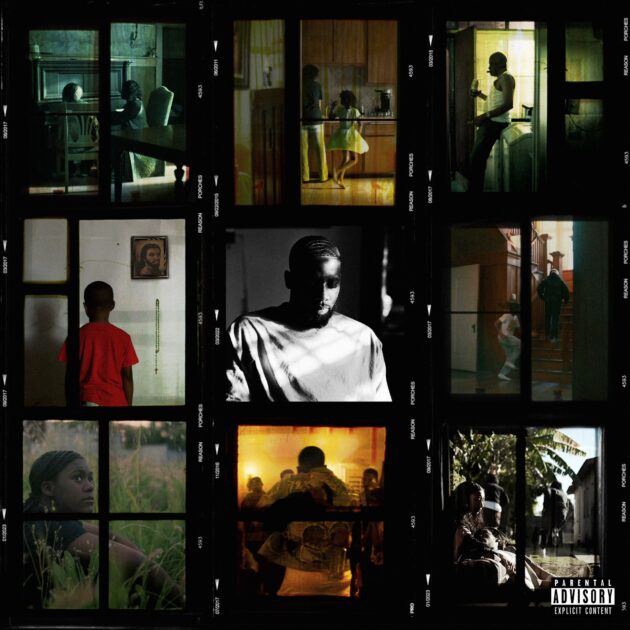 After much anticipation, Top Dawg Entertainment's REASON releases his sophomore album, Porches.
From rags to riches to love and pain, the Carson rapper touches on all aspects of life throughout the 17-track set. REASON stunts on his naysayers with "At It Again" and gets raunchy on the turn up anthem, "You Betta (Jesus Take The Wheel)".
The album, which he promoted with his pre-release drop, "The Soul Pt. 3", also features the tracks "Caucasian Estates", "Send You To The Afterlife", "Gang Shit!", and "Poster Child", among others including "Call Me", which he has released a video for. Guests include Zacari, Ray Vaughn, Doechii, SiR, Kalan.FrFr, Baby Tate, London Monet, and more.
Porches, is the follow-up to REASON's 2020 debut album New Beginnings. It is his first full body of work since releasing his No More, No Less: Demo 1 tape in 2021.