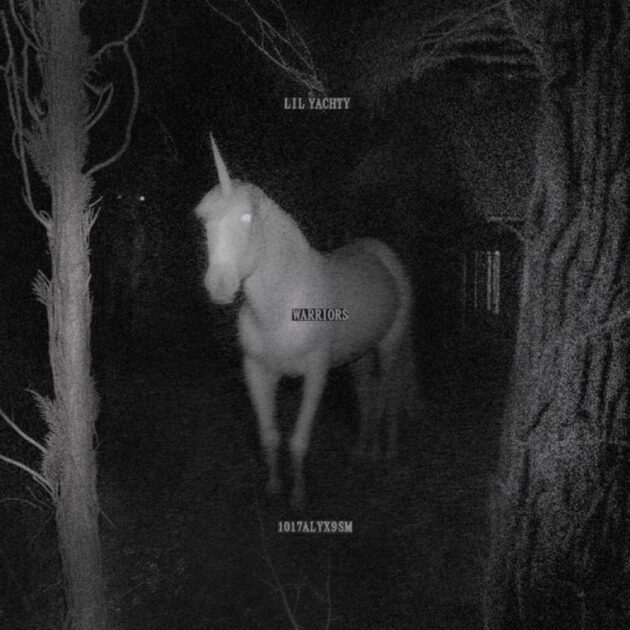 Lil Yachty continues his new music run with his latest "Warriors" drop in partnership with clothing brand 1017 ALYX 9SM.
Co-produced by F1LTHY, Lukrative, Dotmidorii, and Lucian, Lil Boat cranks up the auto-tune and lets loose some of his cocky bars.
"Lord please bring my bitch 'cause these hoes fried out / She sweet as hell in them DMs, shit, we gon' fly it out," he raps on the hook "He said online, we walking lick, shit, he should try it out / He gon' chase clout until he clipped and end up dying."
The track arrives on the heels of Lil Yachty's most recent double-single "Slide" and "Solo Steppin Crete Boy".