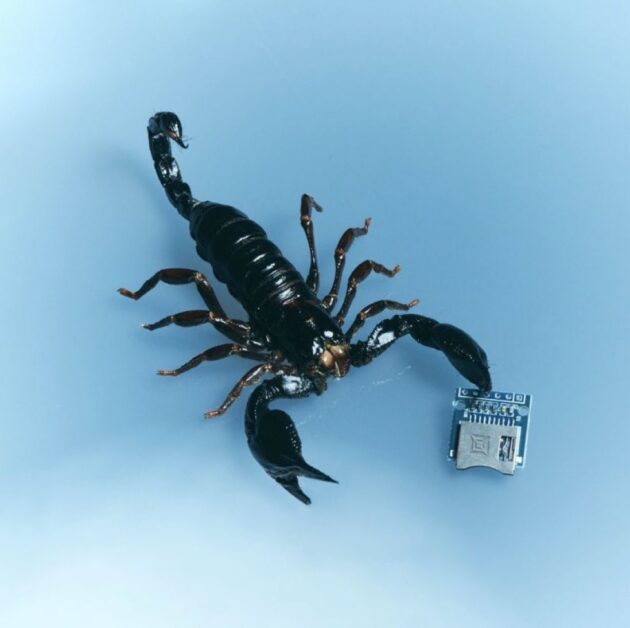 'Til the dusk, we trust. 'Til the dark run out.
Miguel keeps the new music grooving with his "Number 9" single featuring Lil Yachty.
Over a hypnotic soundbed by Miguel and Brook D'Leau , the R&B references life's changing moments.
"Wide awake, keep up / Falling shapes, don't die / On my tongue, a lap / On my lap, a gun / In the gun, a kiss / Let it blow, you're mine," he sings before Yachty follows with his guest verse.
"I am the grim reaper / I'm the street sweeper," raps Lil boat. "I am the nightmare dream-stalker / There's not too much that gets past my two eyes."
The collaboration follows Miguel's previous single, "Give It To Me" and are both off his forthcoming album. Meanwhile, Lil Yachty can be found on clothing brand 1017 ALYX 9SM's single, "Warriors"