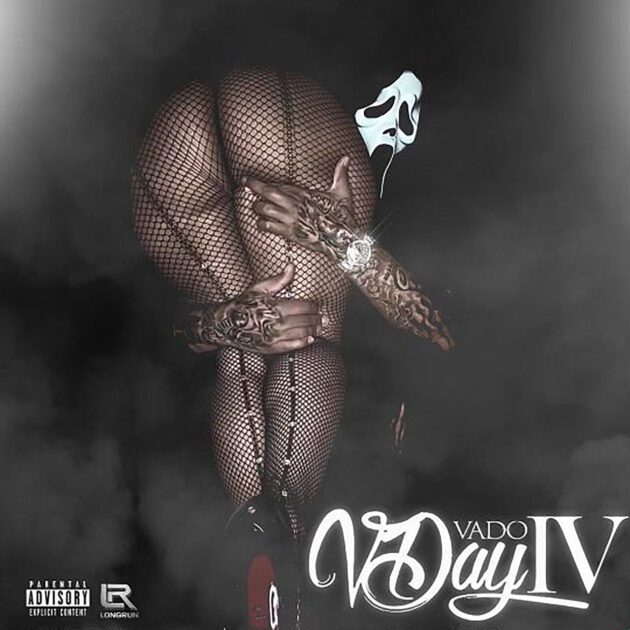 Happy V-Day.
Everyday is Vado Day. Such is the case on the fourth installment of Vado's V-Day series.
On this time around, the Harlem rapper packages 13 tracks featuring the previously released "So Kate", as well as "V-Day", "Narcissist", "Tea Room", and "Deep Sacrifices", which he ushers his release day with its video.
As far as features, Jae Millz makes a cameo for "Hold On", while Frank Benz makes four appearances on the tracks "Made You Leave", "2 Doors", "This Is It", and the closing track, "Girl Bye".
Vado kicked off kicked off his V-Day series in 2013 with the third installment dropping in 2019. V-Day 4 is Vado's first project since last year's Long Run Vol. 3.