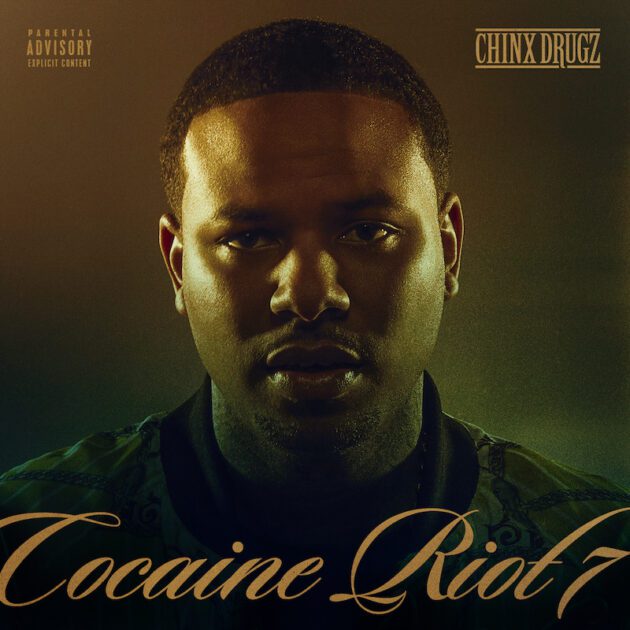 Long live Chinx.
Chinx's legacy continues on the seventh installment of his Cocaine Riot series.
In celebration of the 8th anniversary of his passing, the late rapper's estate releases a surprise posthumous album from the Far Rockaway, Queens legend. CR7 features 12 tracks "Die For Love", "A.S.A.P.", "Man I Tell Ya", "Don't Take It Personal", and more.
Guests include French Montana ("Candy Rain"), Jim Jones ("What You Came For"), Offset ("Young Nigga"), Meet Sims, Lil Crody, Zack, and Gutta Millz.
"Each time we sit down to do a project, I can't believe how much work was put in to achieve his ultimate goal of releasing the first album," says manager Douglas "Biggs" Ellison. "After eight years we have not only released the first album but keep delivering current timeless gems to the people. CR7 is no different, it's pure and unadulterated Chinx speaking to the fans! I'm so glad that he can continue to live through the music. Cutting through the noise. What an accomplishment!"
Chinx, who released C6 last year in celebration of his birthday, was fatally shot in Queens, New York on May 17, 2015. He was 31. Chinx's family is currently awaited a conviction on the suspects who were involved.