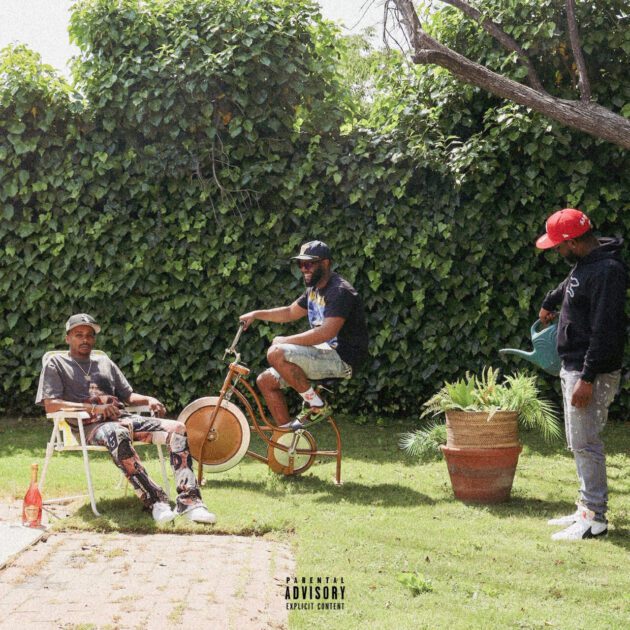 Gs up, ten toes down.
Casey Veggies and production duo Mike & Keys, also known as The Futuristiks, connect on their collaborative EP, Ten Toes Down.
Co-produced by Money Mike and J-Keys, among others, Casey Veggies releases five new cuts beginning with the title-track "Ten Toes Down" featuring MyGuyMars and "Fear God Not Them" with DJ Khalil, who also appears on their "Real Is Back".
Elsewhere, producer Jake One is credited on "Sunset Marquis Suite" while Dom Kennedy and Jay 305 lend their helping hands on "Salute".
Ten Toes Down is the Los Angeles rapper's first project since last year's Since Ya'll Forgot and Crypto Veggies.