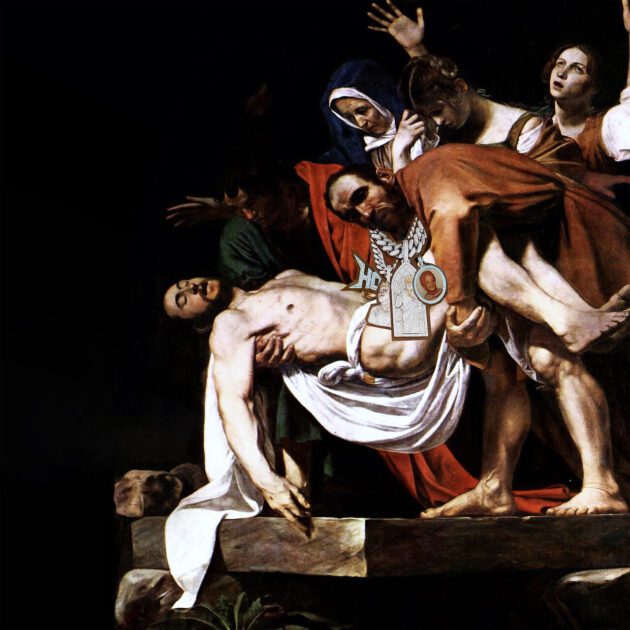 Griselda's Westside Gunn is back with his fifth and possibly his final studio album, And Then You Pray For Me.
"This is going to be the last album where I take the time to say 'this is an album,' he tells Rolling Stone. "I'm not saying I won't come with a five-song EP with Madlib or I won't do a seven-song EP with Alchemist or I won't rap. I'll do all of that, but making a studio album, I'm done with all that. It's back to dumping until I don't want to dump no more. I'm going to have fun now. It's no more pressure."
Compiled with 21 tracks in total, the Buffalo rapper holds it down with just two solo records including "FLYGOD 2x" and "LL Bool Gunn" and a massive group of contributors from Conway The Machine, Benny The Butcher, and Stove God Cooks to Boldy James, EST Gee, RZA, Denzel Curry, Ty Dolla $ign, DJ Drama, and many more.
And Then You Pray For Me is the follow-up to Gunn's fourth studio album, Who Made Sunshine in 2020 and it arrives almost one year since his previous project, 10, the tenth and final installment of his Hitler Wears Hermes series.