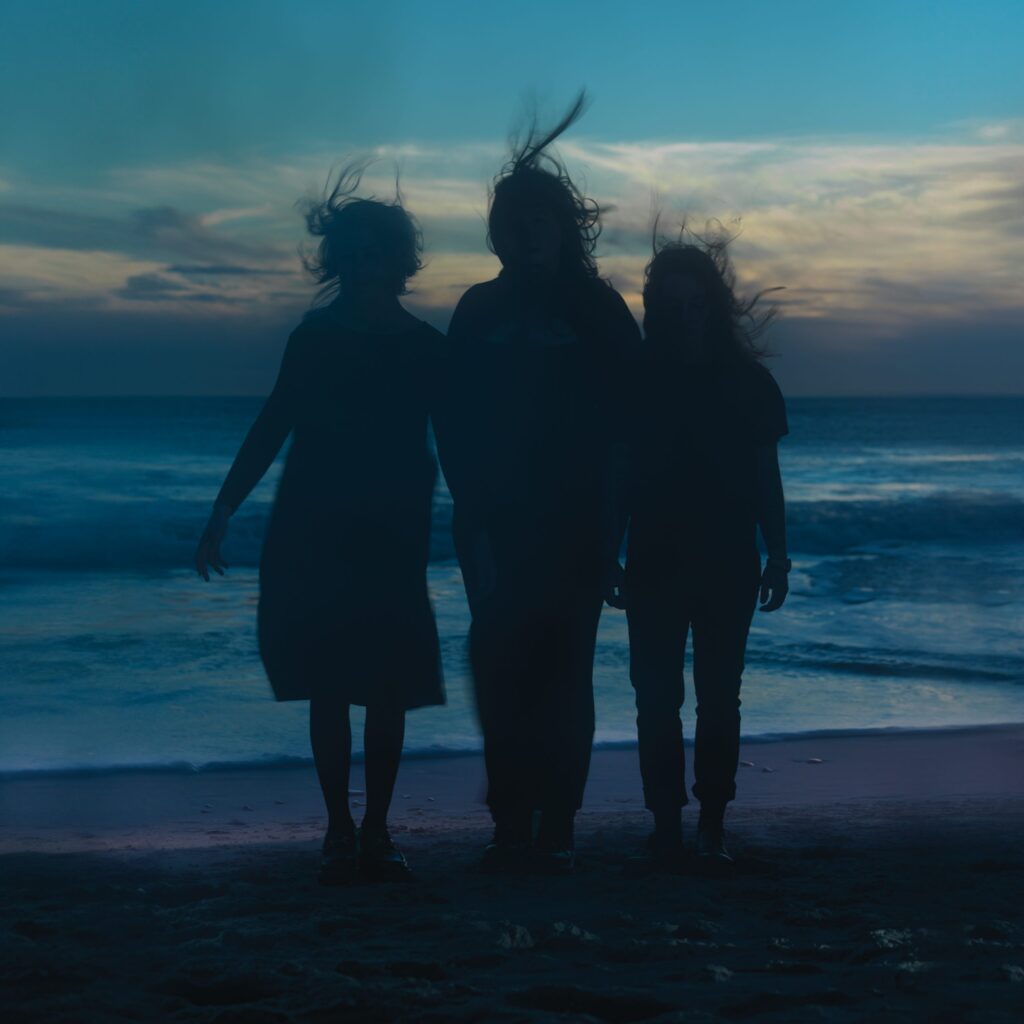 It's been the year of boygenius. The indie singer-songwriter supergroup amplified each other's burgeoning stardom when they teamed up for an EP in 2018, and by the time they reunited for a full-length album this year, they'd gone supernova. Now Julien Baker, Phoebe Bridgers, and Lucy Dacus are capping off a year full of ecstatic live shows, magazine features, and high-profile TV gigs with the rest, an EP of material not included on the record.
The band has previewed most of the rest onstage this fall, including "Black Hole," "Afraid Of Heights," and "Powers." Now we get studio versions of those tracks plus "Voyager."
Rather than rocking out like, say, "$20," the four tracks mostly remain in the restrained semi-ballad zone that seems like boygenius' default mode. Each boygenius member gets her spotlight moment here, and the chemistry between the three of them continues to shine the most. All four songs are winners, smoldering with intensity and brimming with memorable lines. (The one that stood out most to me on first pass is Dacus' simple, relatable "I want to live a vibrant life, but I want to die a boring death.") Listen below, and be sure to stick around for the somber, brassy finale.
the rest is out now on on Interscope. boygenius are performing at Fingerprints Music in Long Beach tonight, and then Halloween at the Hollywood Bowl in LA with openers 100 gecs and Sloppy Jane.
https://x.com/xboygeniusx/status/1712622061263131106