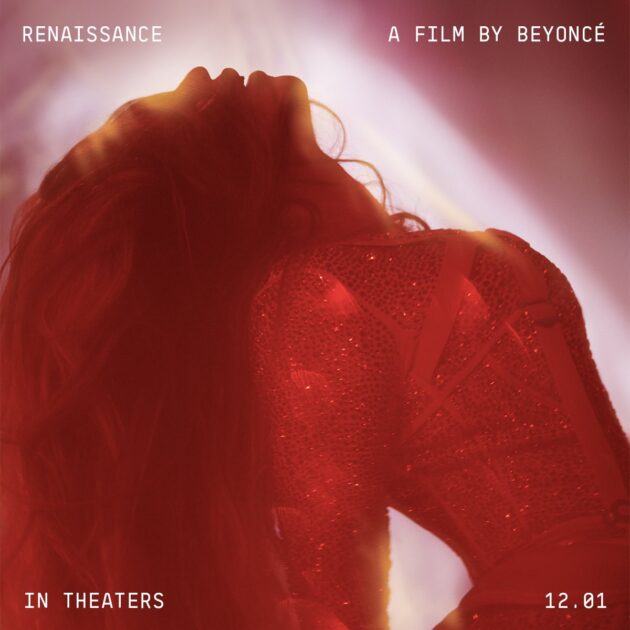 Beyonce is coming to a theater near you.
After wrapping up her Renaissance World Tour, Beyonce announced its documentary, Renaissance: A Film By Beyonce, will be played in theaters beginning December 1.
"Be careful what you ask for, 'cause I just might comply," she captioned on her social media on Monday (Oct. 2) with its official trailer. The two-minute clip features striking previews of the docu-film consisting a behind the scenes of the record-breaking tour and album spliced with elements of her upcoming, Renaissance visual album.
"When I am performing, I am nothing but free," Mrs. Carter-Knowles narrates in the clip. "The goal for this tour was to create a place where everyone is free and no one is judged. You're unique. Start over, start fresh, create the new. That's what the Renaissance is about."
The Renaissance World Tour included 56 shows that began back on May 10 in Stockholm, Sweden before ending on Sunday, October 1 in Kansas City, Missouri. With an estimated total of $2.4 billion, it marked Bey's highest grossing tour of her career and the highest grossing tour by a female artist and Black music artist to date. The world tour was in support of her Renaissance album, which earned Bey her seventh No.1 debut album.
Viewers will have option to see Renaissance: A Film By Beyonce in IMAX at selected AMC theaters the night before on Thursday, November 30. It will then officially premiere in regular theaters nationwide on Friday, December 1. Tickets are now available for purchase through AMC, Cinemark, Regal, Fandango via BeyonceFilm.com.