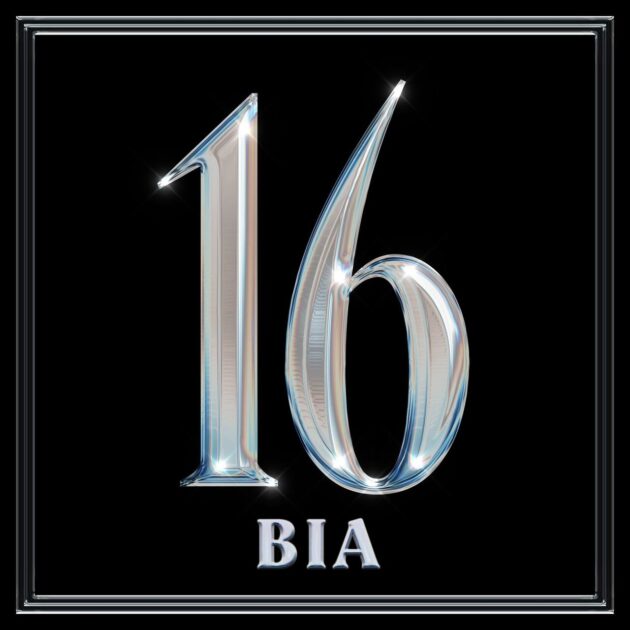 BIA! BIA!
BIA is not a force to be reckoned with on her new single, "16".
Produced by AzizTheShake and Tim Nihan, the "Whole Lotta Money" hitmaker stunts to the max and flexes on her naysayers.
"He told me, "Get up and glow," so I brought the table with me," she confidently raps. "I played The Hollywood Bowl and I brought the label with me / I don't have time for these hoes that ain't who they claiming to be."
"16" marks BIA's since 2021's For Certain (Deluxe) EP. Last year, she made a few guest appearances on tracks from Nicki Minaj and J.Cole to YG, David Guetta, and Snakehips.