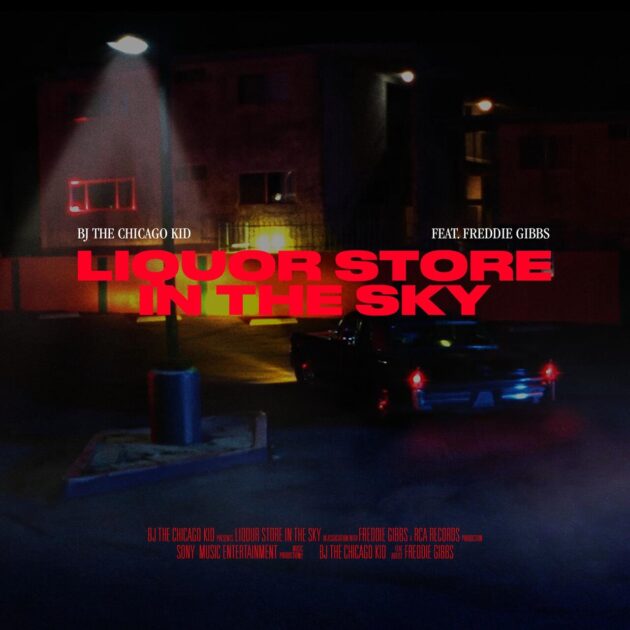 Pour up.
BJ The Chicago Kid sips and reminisces on his new single "Liquor Store In The Sky" featuring Freddie Gibbs.
Over Yeti Beats and Charlie Bereal's soulful soundbed, the Chicago crooner reflects on the early days and lost loved ones. "We was raised blocks from each other / We grew up like brothers / That was my dawg, swear to God, I would've gave him what I had," he sings, before Gibbs checks in with a guest verse.
"I rep my dawg to death, he stayed down / Chevy got it sprayed down / Thirties and some Vogues up on the bucket / But we paid now," raps Freddie.
The two previously collaborated on 2012's "Shame" and again on "B.A.M." in 2014. "Liquor Store In The Sky" is the follow up single to BJ's "Forgot Your Name" and is off his and Yeti Beats' upcoming album.