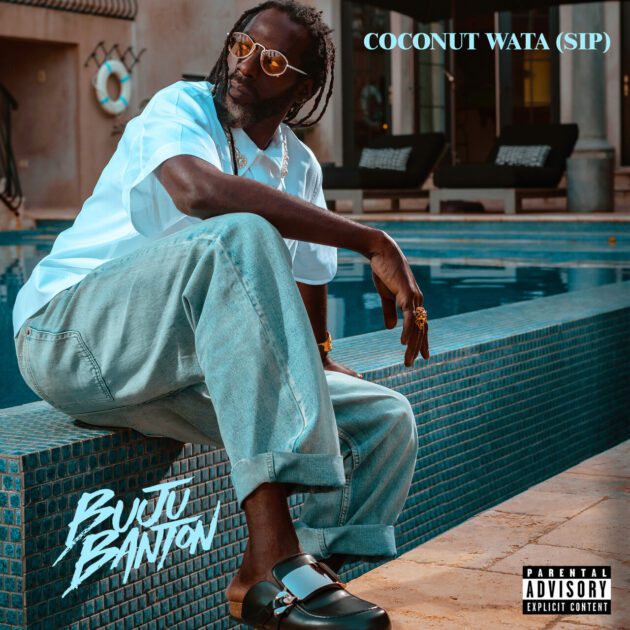 Sip, sip, sip, sip.
Buju Banton raises his cup for the occasion with his fresh new single, "Coconut Water (Sip)".
Over a breezy production by himself and Jermaine Reid, the Dancehall legend urges his followers to stay resilient during difficult times.
"Oh, true you see your friend them and them have the bangers / Broke them like bread and put them under heavy manners," he raps with a gritty flow. "Muzzle flash repeat a sound and then you hear the hammer / Them know you text so tough and can't chat, now you stammer."
"Coconut Water (Sip)" is is Buju's first music since his Snoop Dogg-featured "High Life" on 4/20. In May, he appeared on Victoria Monet's "Party Girls".