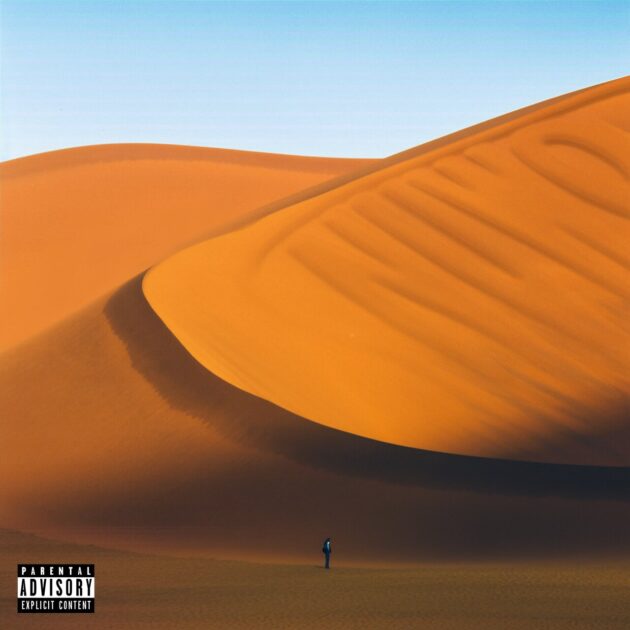 Besitos, papi.
Brent Faiyaz can't get enough of love on his brand new single, "WY@".
Co-produced by Anthoine Walters, Berg, Dpat, Otxhello, and Jonathan Wells, the D.M.V. singer takes it to the bedroom and croons over a particular love affair that he can't let go.
"Even I know you bring no good for me / But you feel so good to me," he sings. "Every time I come back I try to leave / So how you end up back with me?"
"WY@" arrives on the heels of Brent Faiyaz's "Moment Of Your Life" collaboration featuring Coco Jones.