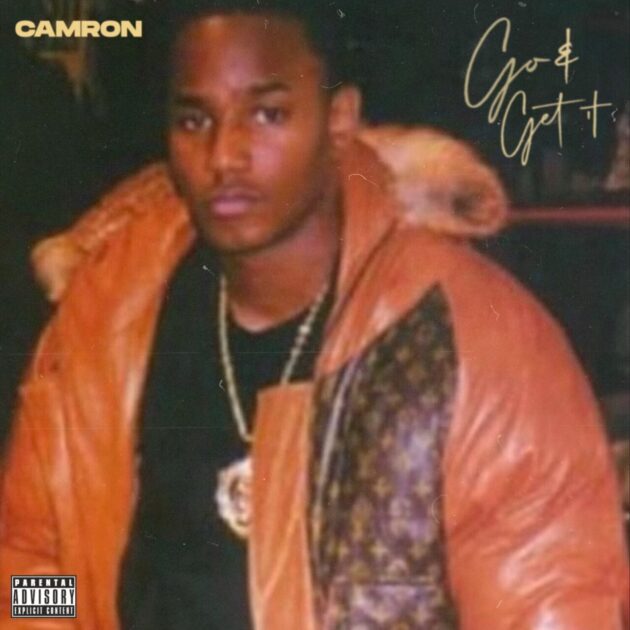 Killa!
Cam'Ron is still getting money on his brand new single, "Go & Get It".
Over a knocking instrumental, Killa Cam references non-stop grind and his stunting mentality.
"Baby girl I missed the right / This right here, my wrist is light / We can go out and get a bite or we can stay here and kiss and bite," raps the Harlem MC. "Want to know what the kid is like / Money by the minute, get it right / Killa, yeah get it right / Living legend, living right."
The track arrives on the heels of his and Ma$e's It Is What It Is sports talk show's $30 million deal with sports betting company Underdog Fantasy, which they released "It's Only Money" for.