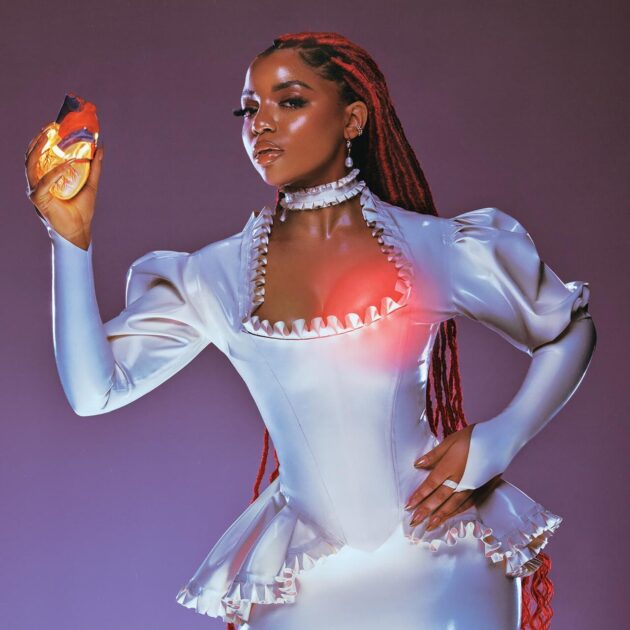 With her solo debut In Pieces due March 31, Chloe makes that "Body Do" on her brand new single.
Co-produced by 2300 and herself, a vulnerable Chloe sings the difficulties of a relationship over the dance-ready bop.
"You know I can't trust you / As far as I can throw you," she sings on the hook. But I'ma trust what that body do / Yeah, I'ma trust what that body do."
"Body Do" comes on the heels of the album's previous single, "How Does It Feel" featuring Chris Brown. In Pieces will also feature guest appearances from Missy Elliott and Future.