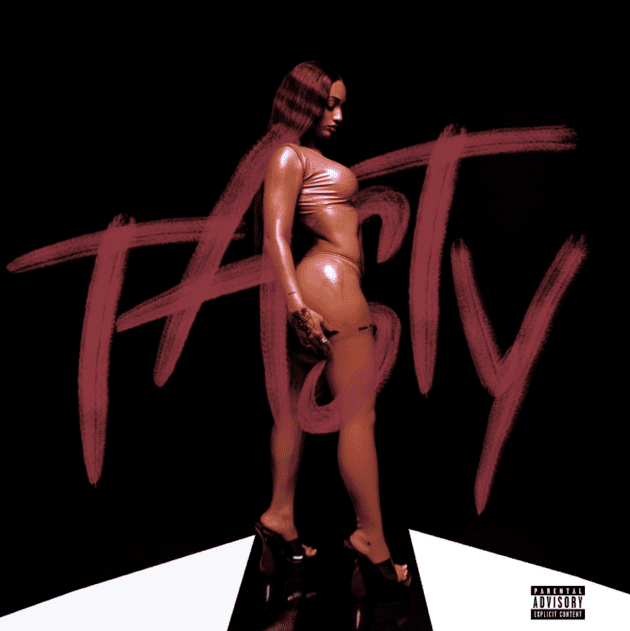 It's tasty.
DaniLeigh is back and brings the flavor on her new single, "Tasty".
Produced by Bongo and Rance, the Miami singer fulfills her man's taste buds with her succulent words.
"Sweet as creme brulee, eat it 'til it's sorbet / Shit ain't Minute Maid, you should let it marinate," she sings.
"Tasty" marks Danelagh's first music since last summer's My Side EP.