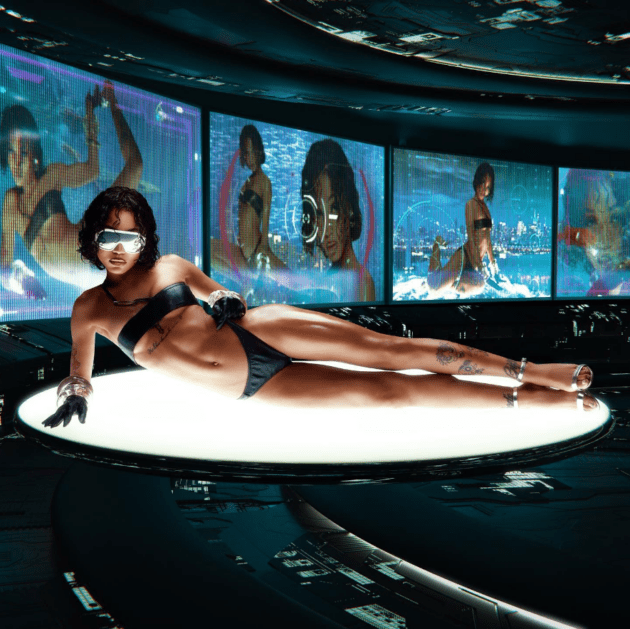 My body, my rules.
Fresh off the release of her "Bops", Coi Leray releases her second single of the week with "Body".
On the pop-infused track, the pint-size rapper flaunts her assets for her naysayers while taking ownership of her sexuality.
"It's my body, I'll go fuck who I want to / Fuck who I want to, fuck who I want to," she confidently boasts on the hook, which is inspired by the Lesley Gore's 1964 hit "It's My Party". "It's nothing new, you just mad it ain't you."
Coi Leray is currently working on her sophomore album, the follow-up to last year's Trendsetter.