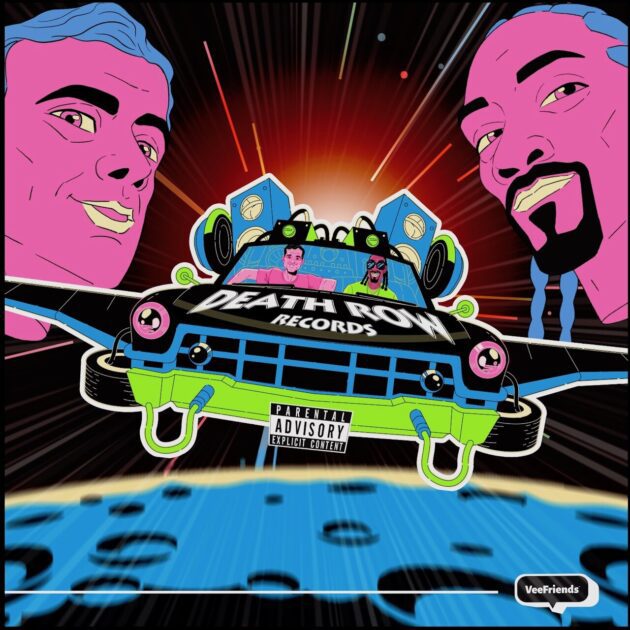 This is just the beginning.
Snoop Dogg and the CEO of digital agency VaynerMedia, Gary Vaynerchuk connect on their single, "Please Take A Step Back".
Accompanied by motivational words from GaryVee, Big Snoop takes the hustling mentality to new heights with a few gems.
"Translating, educating, financial literacy / I'm speaking facts to you literally," raps the Death Row Records boss. "Now take a few steps back, adjust your cap / Integrate, calculate 'bout to whip you into shape re-invest in real estate."
"Please Take A Step Back" arrives on the heels of Snoop Dogg's feature on Buju Banton's "High Life" from 4/20.