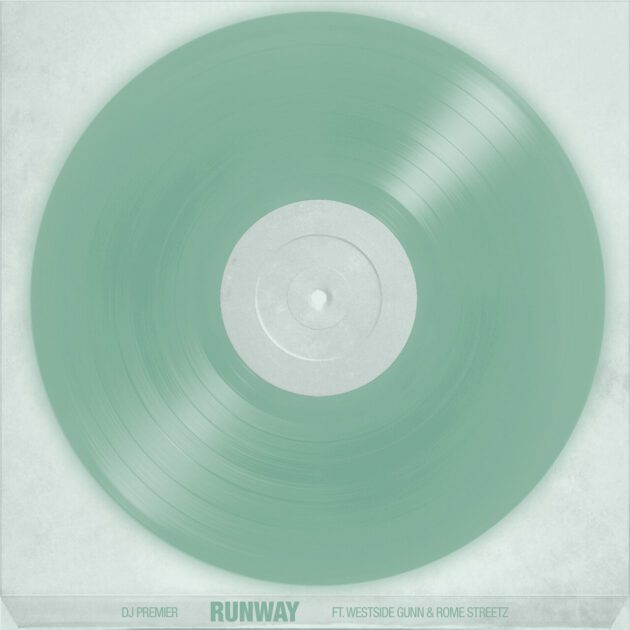 That 'ol real shit.
Producer DJ Premier links with Griselda on the "Runway" for his latest single featuring Westside Gunn and Rome Streetz.
Backed by Preem's signature boom bap sound and scratches, Rome Streetz sets it off with his witty bars. "In Queens like Prince Hakeem with your queen, lamping / I'm handsome, white girls love me like I'm part of Hanson / Mamis love me like I'm Bad Bunny / I've been that nigga out here having my way before I had money."
Meanwhile, Westside Gunn brings his infectious hook followed by a swagged out verse. "Pose in a Bentley in Kingston, walking through Tivoli / Badmon, I felt like Ziggy," raps the FLYGOD. "Zig Zag Zig Allah, zips on the Ricky / I don't give a fuck who you are, I gets busy / Versace, Fendi, raasclaat, I'll blow your brains out, you hear me? / Have you covered in red dots for pennies."
"Runway" will be preceded by the release of DJ Premier & Amiri's new clothing capsule collection releasing Thursday, August, 17 at 9:00 am PST.