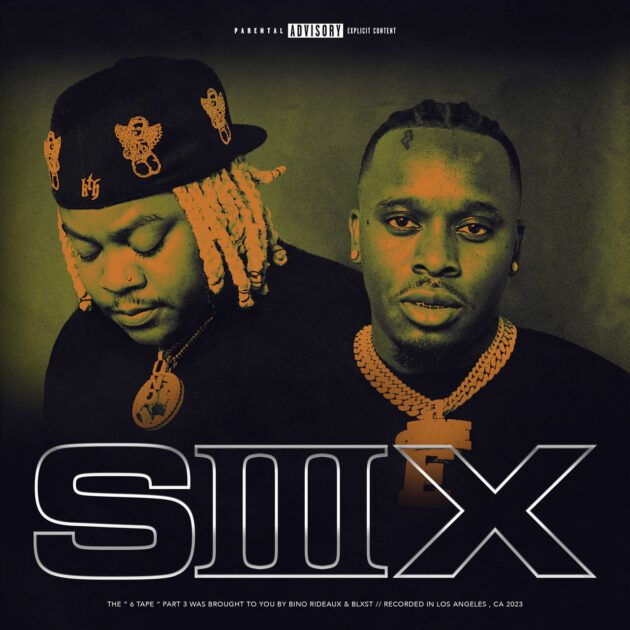 And another one.
Third's a charm on the third installment of Blxst and Bino Rideaux's Sixtape series.
Back with another round of six new tracks, the Los Angeles natives hold it down on their own with "Doin Yo Stuff" followed by "Blueprint", "Get Away", "Baccseat", "Bussdown", and "Road Runnin".
Sixtape 3 comes just over two years since the release of their 2021's Sixtape 2. It is the first project from Blxst since March's Just For Clarity 2 and Bino Rideaux since his Sorry 4 Tha Wait 2 last year.