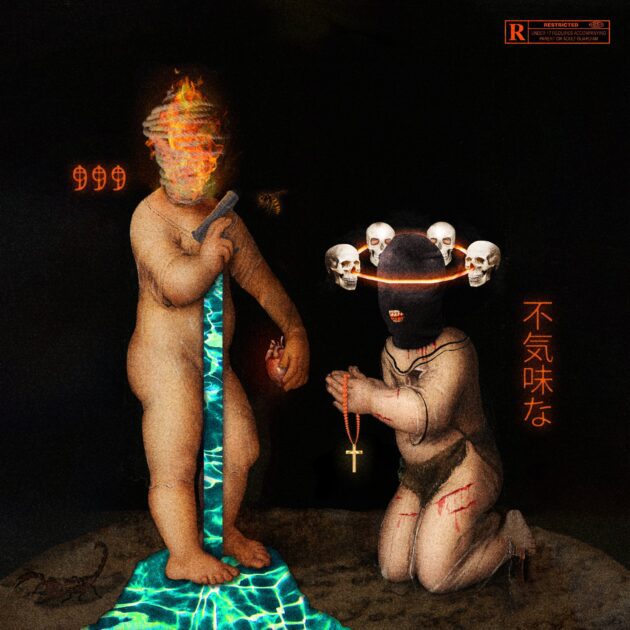 New Ransom alert.
Ransom keeps his momentum going with his latest project, Spare The Rod, Spoil The Child.
The 5-track EP features "The Powers That Be", "New Test Of Men", "The Desolate One", "Hymns" and "Scape Goats" featuring 38 Spesh and Che Noir. On the production side of things, producers Mayor & Jamz, Prophecy, Nicholas Craven, and Sibbs Roc lend their services behind the boards.
Spare The Rod, Spoil The Child is Ransom's third project of the year follow his and Nicholas Craven's Deleted Scenes 2 and Directors Cut 4.