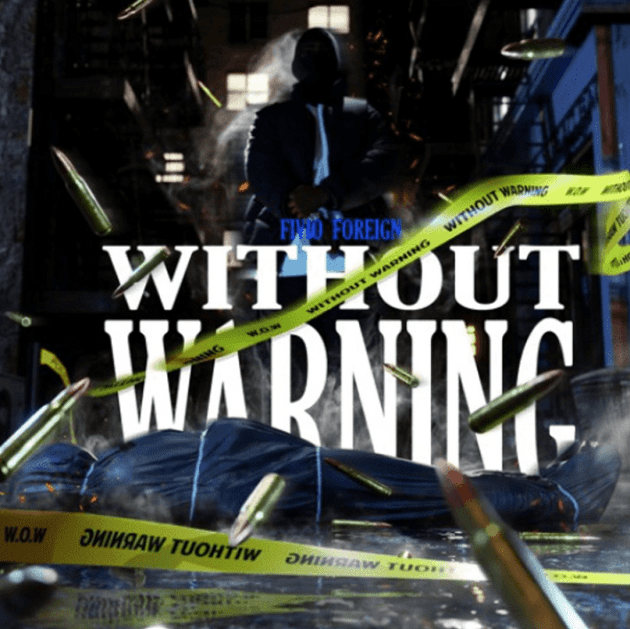 You know where we at.
Fivio Foreign is back and unexpectedly released a couple of unreleased tracks.
For his 8-pack, Without Warning, which he dropped exclusively both on his SoundCloud and YouTube channels, the Brooklyn rapper reunites with Kanye West on "Concussion", produced by AyoAA.
"Y'all ain't got no love for Snoop Dogg? / Y'all ain't got no love for Dr. Dre? / Y'all ain't got no love for Ye?," Yeezy begins on the opening verse, while Fivio unleashes a killer verse.
"We talking 'bout drip, we don't rock it the same / We talking 'bout stocks, we don't gotta exchange," raps Fivio. "You talking 'bout cars, you not in my lane / You talking bout scars, it's a lot of this pain."
Fivio Foreign and Kanye West previously collaborated last year alongside Alicia Keys on "City Of Gods" off Foreign's B.I.B.L.E. album.