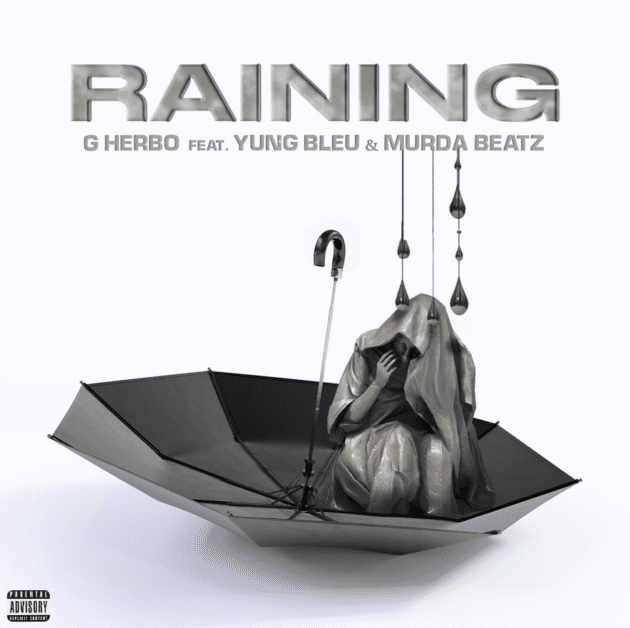 Before the sunset.
G Herbo weathers the storm of a relationship on "Raining", his new single featuring Yung Bleu.
Produced by Murda Beatz, Herbo and Bleu pour out their love for their women on the emotional record.
"Shorty, lovin' me, daily / Baby, where you at?," raps G Herbo on his opening verse. "I miss you fuckin' me, crazy / Now you with that sucka, he ain't nothin' like me, you crazy."
Meanwhile, Bleu lends his contribution with both an infectious hook and verse. "It's raining on my window
But I can't see the clouds, "he sings. "I want more than affection / You haven't been close to me in a while."
This is G Herbo's first music since last year's double-LP, Survivor's Remorse. Yung Bleu's hot on the heels of his "Games Women Play" on Valentine's Day.