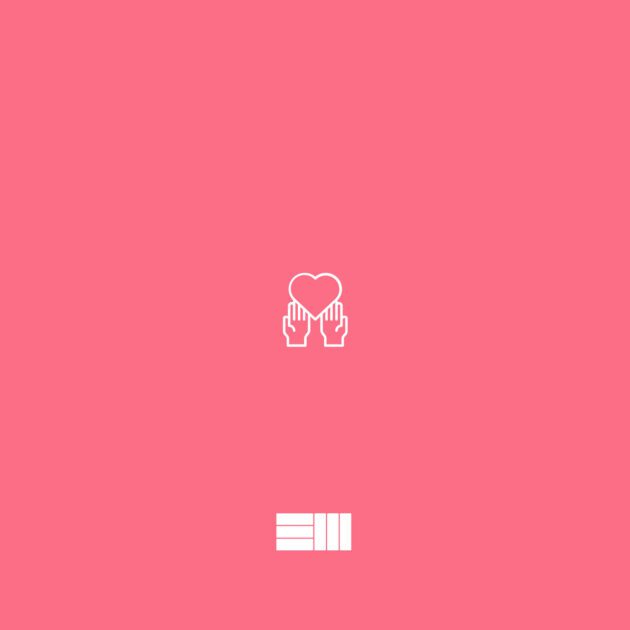 Real direction, real connections.
Russ has found love in the right place on his latest release, "Gimme Love".
On soothing-bop produced by himself, Russ salutes his woman and their distinctive relationship with one another.
"You give me loyalty / Rub on me and treat me like I'm royalty," sings Russ. "I know that I'll never find another one / I ain't goin' nowhere, you a one of one."
"Gimme Love" is Russ' third drop this year which includes last month's "Put You On Game" and "Can't Get This Right" from earlier this month.