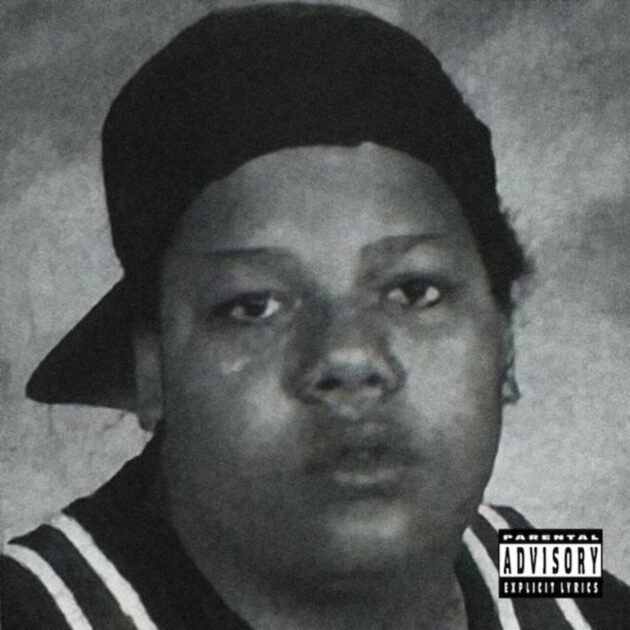 World Wide Andretti
Griselda's Jay Worthy and Jet Life's Curren$y work their magic on their new collaboration, "Terry Davis".
Over a soulful production by Crooklin, Worldwide Worthy and Spitta Andretti spew an abundance of witty bars.
"Throw the work right out the window, there goes the damn boys," raps Jay. "Can't get far this time, I be damn boy," he continues before Curren$y puts in work with a fiery guest verse.
Last November, Worthy released his What They Hittin 4 project produced by DJ Muggs and Curren$y also pulled up with his The Drive In Theater Part 2.