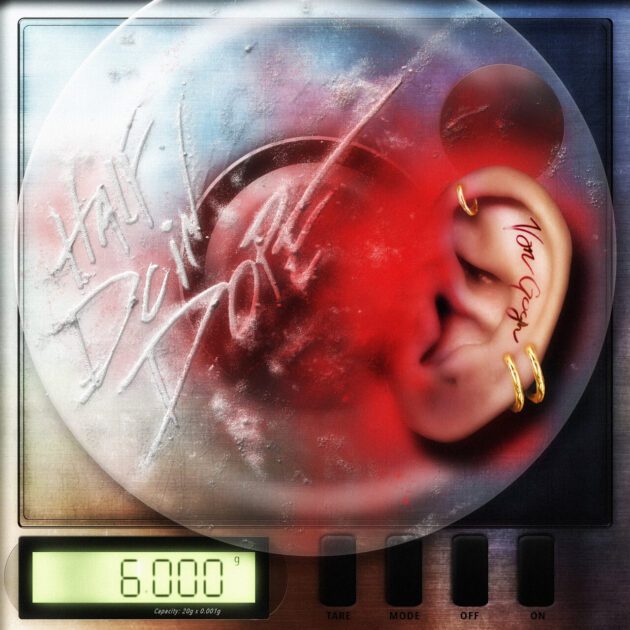 The Boyz are back.
Fresh off the release of "Van Gogh", JID and Lil Yachty link with BabyTron for "Half Doin' Dope".
Produced by Monte Booker and Christo, the lyrical trio unleash an abundance of dope rhymes.
"She got the mouth and a throat of a G.O.A.T / But be on the proud to go fuck wit' my bro / You scandalous hoеs, Olivia Pope / I'm having some motion I'm having some brunch in Miami with Hova," raps JID.
Yachty maintains the momentum of the banger ("Ten on the house, put it right on your neck / Ten thousand dollars, put right on your ex / If you late this time, it's higher than a jet") while BabyTron holds his own weight ("Easy or the hard way, I took the crack route / Ain't it crazy that I never had to work the trap house? / Novak Djokovic how I put 'em racks out / Old girl feelin' cute cause she got her ass out")
The track is part of JID and Lil Yachty's dual-release along with "Van Gogh" and off their upcoming Blakkboyz album.