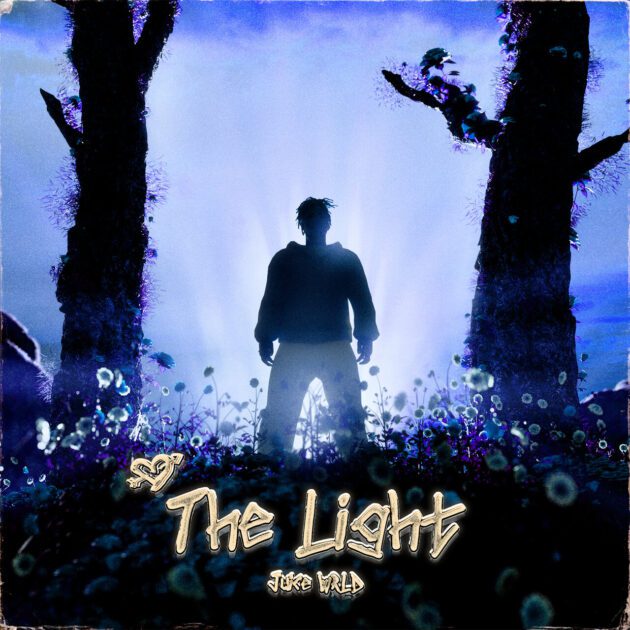 Juice WRLD shines through dark times on the late rapper's latest single, "The Light".
On the uplifting anthem, the Chicago rapper leaves all his worries behind and keeps his head up during tough times from personal struggles and relationships.
"Been through it, I don't really wanna get into it," he sings. "Throwing out your heart to break mine, so I won't do it Also, baby, you're my lifeline, you're a influence All the times you was mad, I was over under your influence."
"The Light" is the first single off Juice's upcoming posthumous album, The Party Never Ends, the follow-up to Fighting Demons.