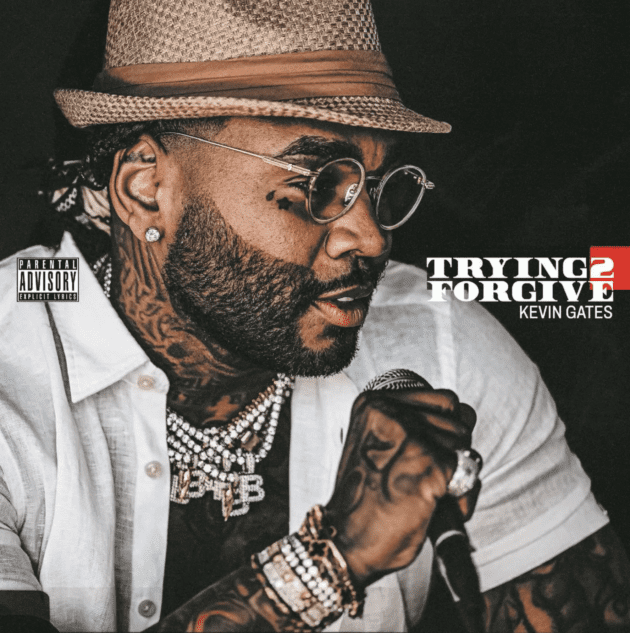 Kevin Gates takes a moment to reflect on his latest drop, "Trying 2 Forgive".
On introspective cut, the Breadwinner rapper opens up on struggles and pardons his wrongdoings.
"I've been working on my heart trying to forgive," he raps. "I'm built like that for real / Been that way for years / Rumors in my head / Right between my ears / They say they want me dead / I pretend like I don't hear."
The track comes on the heels of his feature on T.I.'s new single, "Active" and his most recent single "Breakfast".