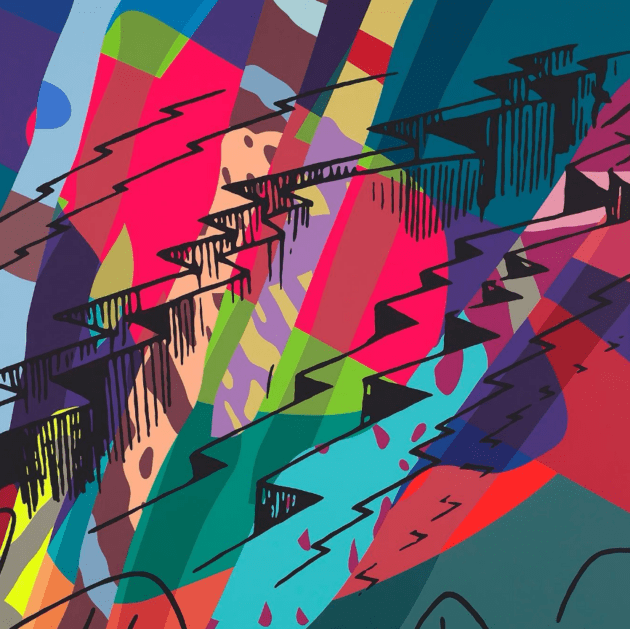 From the desk of CuDi.
KiD CuDi has announced that he is pushing back his INSANO album, but makes up for the delay by releasing two new records.
On "Ill What I Bleed", the Cleveland rapper raps confidently over BNYX®'s hypnotic production.
"No worries, the boy survived / Keep on coming out the rubble / The "Now he's alive" / Walk through fire, I'm unbreakable legend he's deep / No wonder why them suckers hating, just 'cause I'm me."
Meanwhile on bass-rattling, "Most Ain't Dennis" produced by BNYX® and SADPONY, CuDi bigs up his manager Dennis Cummings with an auto-tuned flow.
"One thing I learned from these lames in the game Most ain't friends / Most ain't Dennis / Watching motherfuckers on the low, watching every minute / Jealous of your glow, it's they hope that you finish."
Initially set for September 15, INSANO, the follow-up to last year's Entergalactic, has been put off until next January. "I want to make sure that everything lines up and I give y'all the best version of myself," says KiD CuDi. "This album is amazing and I want to make sure I present it in the best way for y'all. That's the bad news. I still plan on releasing the next single soon so don't even worry about that."