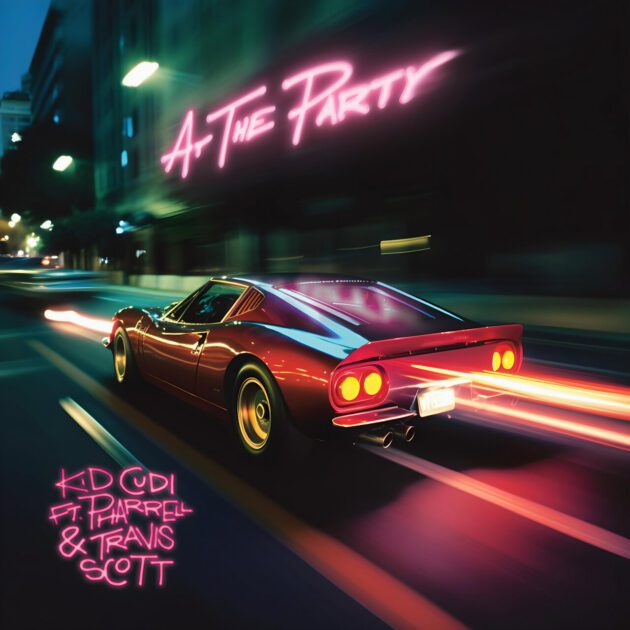 Party time.
The stars align on Kid Cudi's new single "At The Party" featuring Pharrell Williams and Travis Scott.
Co-produced by Pharrell and Jean Baptiste, the trio bring the litty vibes highlighted by Pharrell's infection hook. "She was drinkin' probably, she's serious, not sorry / Dance when she just hit it hardly."
Cudi trips out on his opening verse, rapping, "When I get it in, tripped on shrooms / And I'm screaming out "Fuck them running with the troops," while Travis Scott follows his lead. "I was in the party, told 'em bring it back when they get it / Stars in my Rolls, in my fitted / I be blowing loud, you be loving me, yeah, admit it."
"At The Party" arrives on the heels of Cudi's "Ill What I Bleed" and is the latest offering off his upcoming album, Insano.