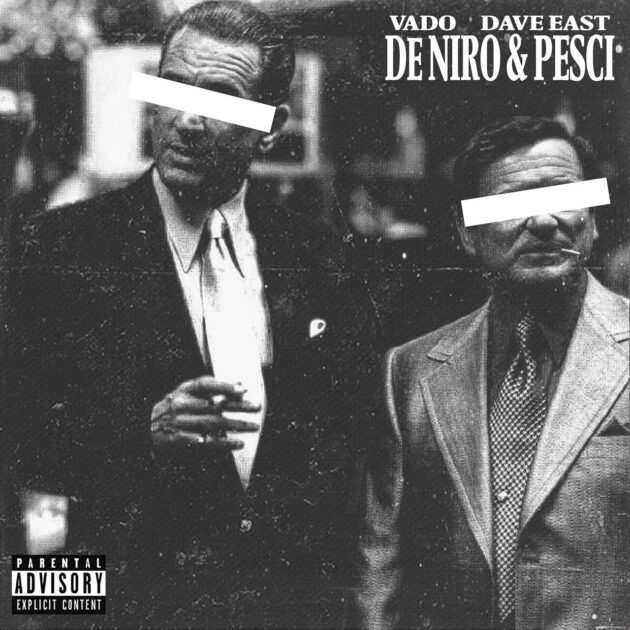 No more shines, Billy.
Dave East and Vado are some Goodfellas on their new record, "DeNiro & Pesci".
Produced by Sap, the Harlem duo deliver their street-oriented raps dripped in their Uptown swag.
"Out of town with a dope line had some nickies like Safarees / Dimes sold for 25 when I was yelling free Charlie," raps East, while Vado follows suit. "Like Casino, we play the phone for seconds / Switch cars and locks before meeting up in the desert."
"DeNiro & Pesci" serves as a prelude to Dave East and Vado's forthcoming collaborative album which will be released in early 2024.
"V and I have been locked in for the longest, that's family, it's only right we team and up do something for the town," says Dave East.  "2/3 of The Council are back with more heat, and just wait until we drop the album" Vado adds.