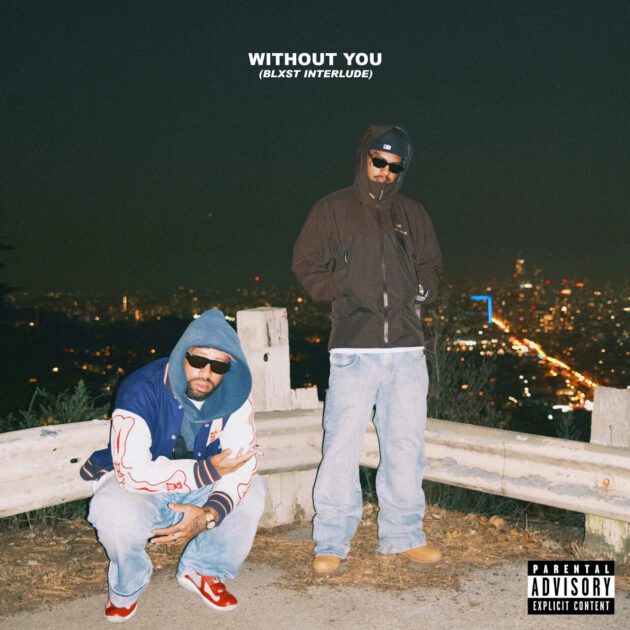 Larry June and Cardo connect with Blxst for their latest drop, "Without You".
Over Cardo's laid-back soundbed, Blxst takes the steals the show by serenading the ladies while Uncle Larry showcases his vocal chops.
"I just want to hold you down / Don't worry about nothing baby, sings Larry, while Blxst does what he does best. "I been around / Still ain't one like the one that I found / You got me stuck / Lifting you up while you holding me down
"Without You" checks in following June and Cardo's previously released, "Chops On The Blade" and are both off their upcoming The Night Shift album.