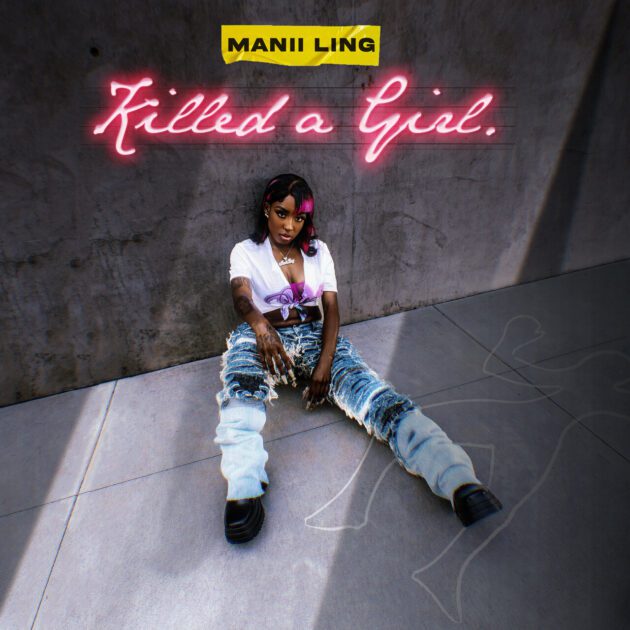 Gltt. Bow!
Brooklyn's rising star Manii Ling goes straight for the kill on her brand new single, "Killed A Girl"
Flipping Kate Perry's "I Kissed A Girl" on the hook, the "Drill Baddie" unleashes a gritty flow referencing her paper and calling out her the bluffs from her opps.
"Oh you know my addy, you know my block / Tryna pull up and get shot / Bitches be acting like something they not / Pretty bitch, but I still let it flock" she raps over the BeatGang-production.