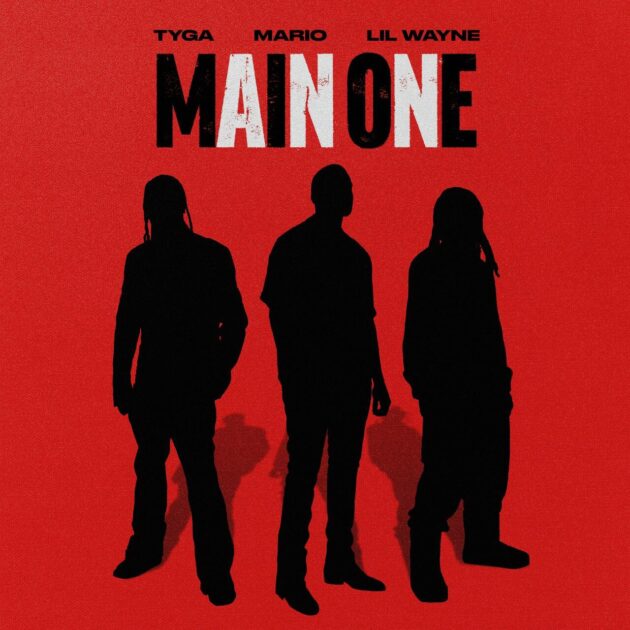 Remix baby.
Mario reworks his "Main One" single with its updated version featuring Lil Wayne and Tyga.
On the Mike Crook and Extendo Beats-produced banger, the R&B singer woos his main squeeze.
"Girl, you could be honest with mе / You ain't gotta be toxic with me / You don't need no other options but me," sings Mario while Tyga and Tune add their new verses.
"I got two cribs, meet me at the other one / Black, white Maybach and a grey one," boasts T-Raww, before Weezy takes it downtown. "Them pussy lips just need a kiss, that pussycat need tiger stripes / Your pussy looking like a fist, the dick, it like, it like to fight."
Mario's "Main One" checks in just weeks after it's initial version featuring Tory Lanez.