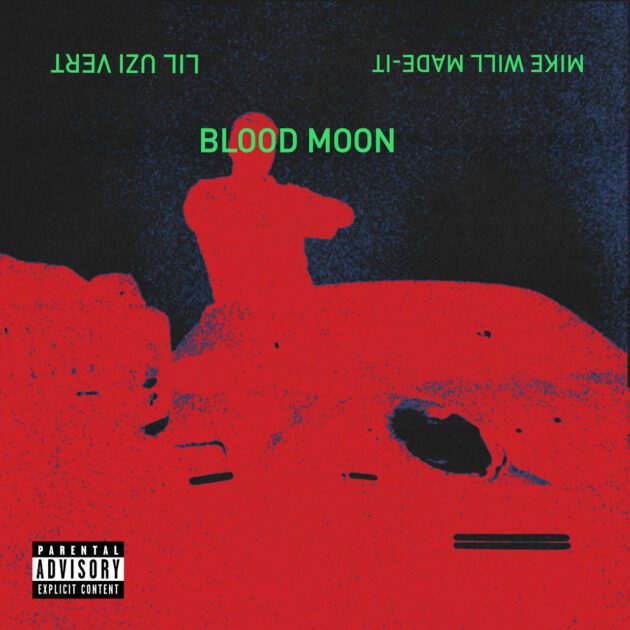 Mike WiLL Made-It.
Producer extraordinaire Mike WiLL Made-It links with Lil Uzi Vert on his new single, "Blood Moon".
Co-produced by Mike WiLL, J.Cole and Miles Harris, Lil Uzi flexes his braggadocious bars with his signature flow.
"Pink diamond on my head, it's a marquise / Pull up in a Rari like a Grand Marquis," he raps. "At the Waldorf Astoria, no Marquis / Thirty-five thousand just for two damn teeth."
"Blood Moon" is Mike WiLL's first official single since 2020's "What That Speed Bout?!" featuring NBA YoungBoy and Nicki Minaj and first new music from Lil Uzi since his chart-topping album, Pink Tape. He can recently be found on DJ Khaled's new single "Suppose To Be Loved" along with Lil Baby and Future.